Philadelphia police release excellent video of downtown robber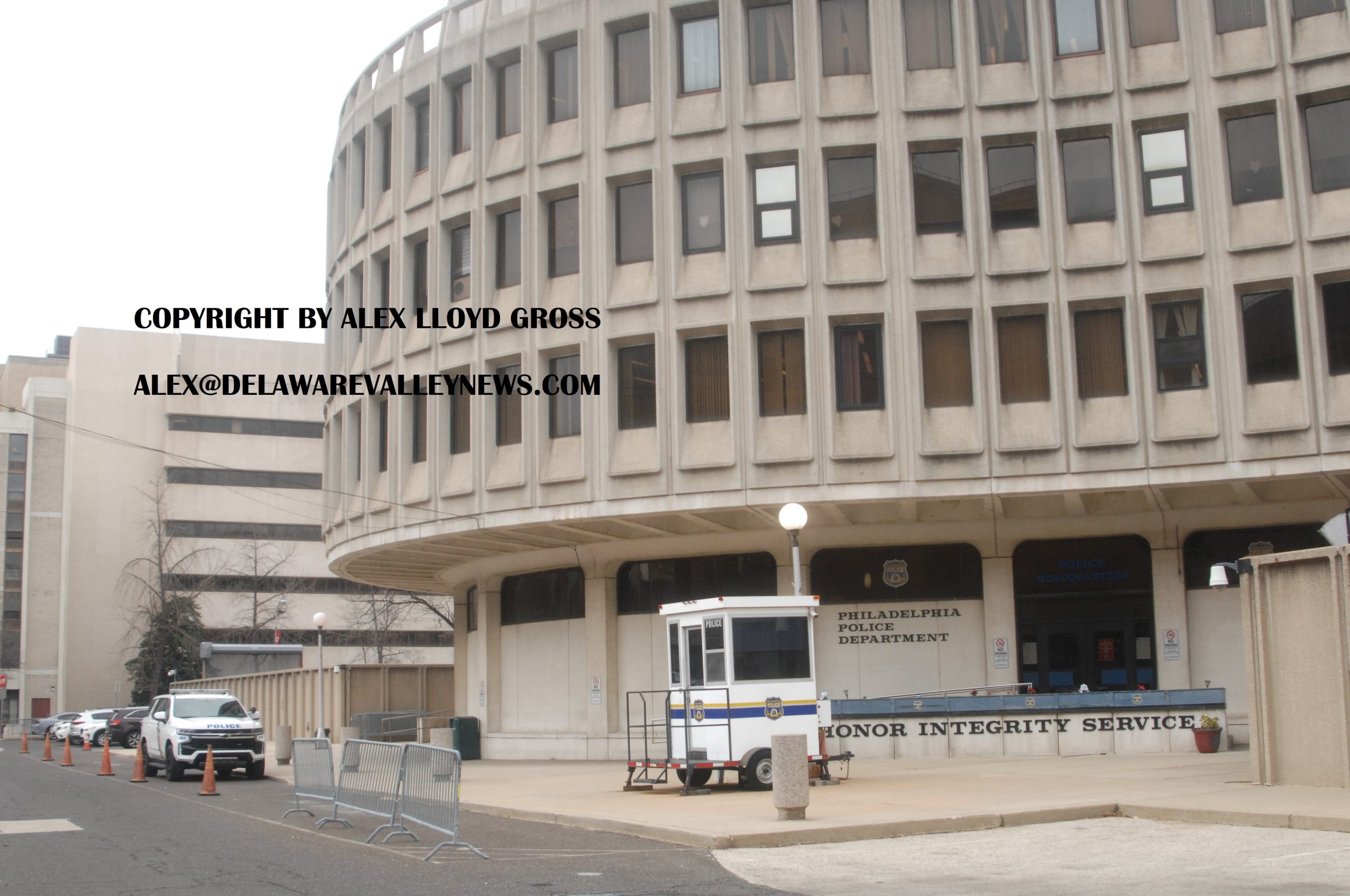 by Alex Lloyd Gross
March 4, 2022
Philadelphia police have just released a very good video of a man they believe is responsible for the robbery of a woman in downtown Philadelphia. Police say the thief used a gun to commit the crime.
On February 21, 2022, the woman was walking on 13th Street, around 11:30 p.m. near Irving Street. It was then that police said the man in the video came up behind her and pulled out a gun. He forced her into Irving Street and allegedly stole her wallet, containing ID, sunglasses and a cell phone.
The thief then got away in an early 2000s Volvo S60 and fled.
Suspicious description: Bald, slim black man dressed in a beige sweater, beige pants and white sneakers.
If you have any information about this crime or suspect, please contact:
Central Detective Division:
215-686-3093/3094
Det. Kovatch
CC 22-06-007341