New York Comedy Club to open location at Stamford Mall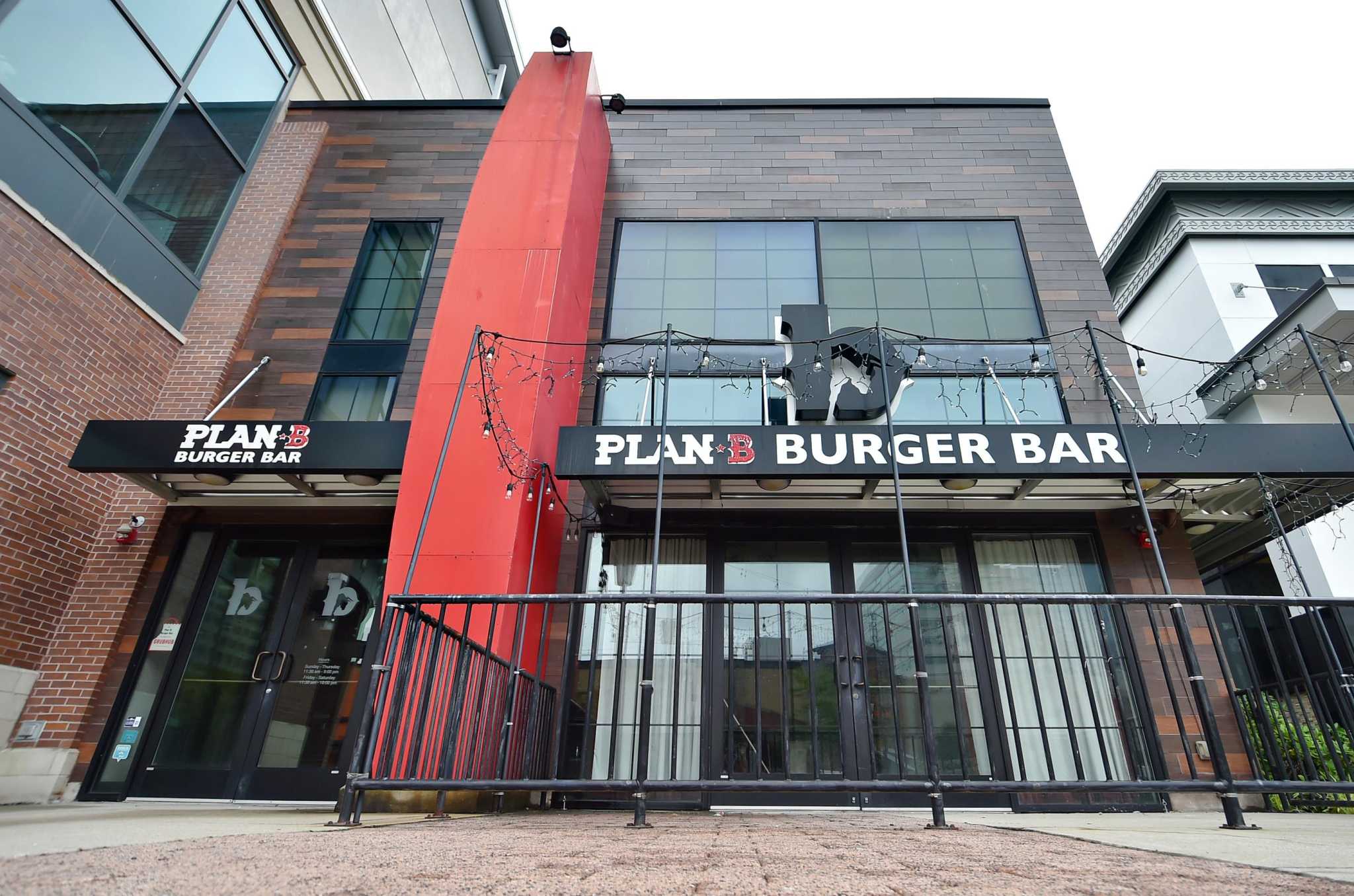 STAMFORD — Downtown Stamford will soon be serving up laughs at its restaurant plaza at 230 Tresser Blvd.
The New York Comedy Club announced plans this week to open a location at the downtown mall in December or January, giving the city its first full-time comedy club in more than 30 years. This will be the Comedy Club's third location in New York City, complementing locations in the East Village and Midtown Manhattan.