Man wanted for damaging downtown parking kiosks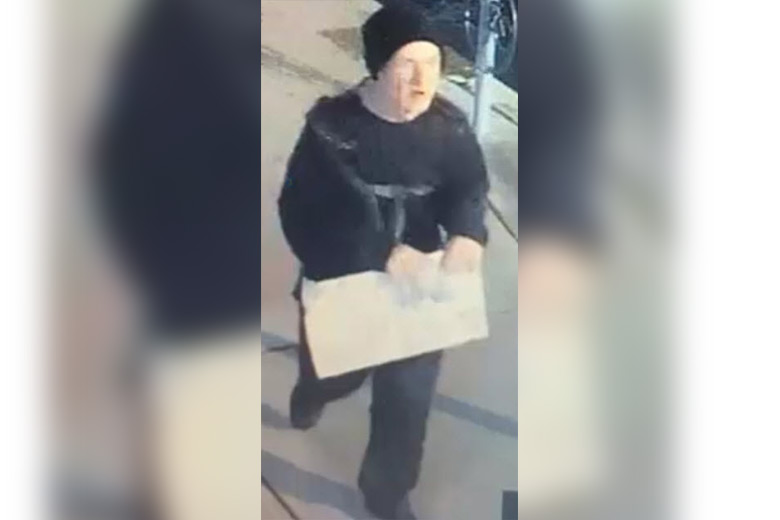 by Alex Lloyd Gross
No one likes the Philadelphia Parking Authority except those who work there. Ticketing and car towing are ruthless. This could be the reason behind what the police say this man is doing. They allege that for a period of approximately five months, from October 29, 2021 to March 7, 2022, this man put toothpicks in the card reader slots of parking kiosks.
It has damaged 127 such kiosks since it began, police said. This individual would be concentrated in the area from 7th Street to 13th Street and from Race Street to Walnut Street. In the photo above, he is seen carrying a piece of cardboard. We don't know what, if there is anything on this box. It can be a sign asking for money or a sign putting the meter out of order.
Either way, the police want to talk to him. It's unclear if he parks a car in these spots, or if he just does this randomly.
If you have any information about this crime or suspect, please contact:
Central Detective Division:
215-686-3093/3094
Det. McClain
DC 22-06-009639